In these times of STAY HOME, STAY SAFE, send a gift basket to stay in touch with Family and Friends.
From business celebrations to retirements. From new babies and weddings to holidays. We make gift baskets that fit all your needs and corporate gift baskets that can be mailed.
Welcome to Baskets & Beyond
Gift Baskets are for all occasions and can be given any time of year! We offer a variety of gift baskets and themes for any gift giving event. We customize all gift baskets to match the needs and likes of your recipient. From custom content to the color of the bow, we make sure the gift basket is personalized to make the person who receives your gift feel special.
Show Schedule for 2022
October 22, Logan High School, La Crosse, WI
October 29, Grand River Center, Dubuque, IA
November 5, Cambridge, WI
November 12, Wisconsin Heights Holiday Fair, Mazomanie, WI
November 19, Platteville High School, Platteville, WI
November 26, Weston High School, Cazenovia WI
December 3, Argyle High School, Argyle WI
December 10, Pecatonica Elementary School, Hollandale, WI
Dee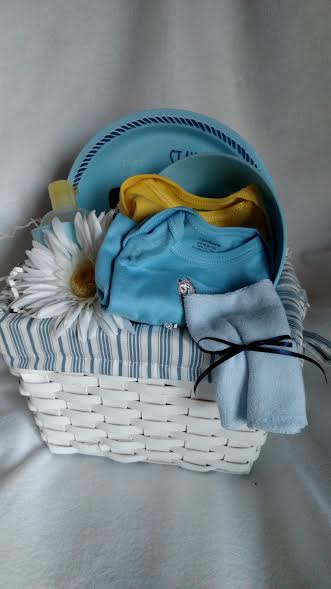 Contact us to discuss your custom gift basket